Travelling sure can be expensive. However, with a little planning ahead there are heaps of opportunities to travel stylishly while on a budget.
Seeing the world doesn't always have to mean going broke…
Learn the local language
Speaking English the whole time on your travels is the fastest way to ensure you pay English prices. Learning a few words of the local lingo will grant you access to new friends, cool hangouts and even people's homes, all while saving you money, too. There's nothing more stylish than getting to the heart of wherever you are through the locals so speak loud and speak proud.
Big up your blog
You'd be surprised at the perks a travel blogger gets thrown at them. Set up a blog and keep it up on your travels. Then, when you have some good feedback, don't be afraid to approach new hotels, bars and restaurants, even entertainment companies. If a new place wants publicity and you can give it to them, bingo, you're an instant VIP.
Go second-hand
Instead of buying all your travel gear (walking boots, heavy jackets and travel guides) before you go, buy them along the way. Fellow travellers looking to sell up and move on will often offer these items far cheaper than in the shops. They might even give some away for free.
Know when to go
Travelling smart can save you lots of money and keep you stylish, too. Even the best hotels offer discounts during low season. If you're looking at Southeast Asia then try monsoon as it's far cheaper and it doesn't rain all the time. Bargaining for accommodation when there are few to no other guests is the best way of ensuring a great deal that you'd never get in peak season.
Borrow a home
House sitting or even house swapping is a great way to nab yourself a stylish base in a new place without going broke. Once you've planned your journey, ask around to see if any friends, or friends of friends need house sitters while you're in their area. A comfy bed, a balcony, potted plants and free WiFi could soon be yours. And think of the savings on hotels.
Work in exchange for luxury
Some jobs can help you live a pretty stylish life on the road. By working on a boat for example, you'll get to see different corners of the world for free, and if you work for a family, or stylish hotel, who knows what luxuries they might involve you in? Don't be afraid to contact people you meet along the way when they offer to help you.
Don't try and see everything
Ticking off the must-sees in every place is exhausting, not to mention expensive. Instead of running round in a sweat trying to fit everything in, visit the free attractions, or spend quality time seeing the things you really want to see. You'll soon find you have more time, energy and money to do the stylish stuff; like sipping an extra cocktail on that beautiful beach, without the hoards of tourists.
When it comes to being a frugal traveller, the key thing to remember is that it takes serious preparation. Failure to prepare in the travel world can cost you an absolute fortune.
Now it's time to go set up that blog…
You may be interested in these: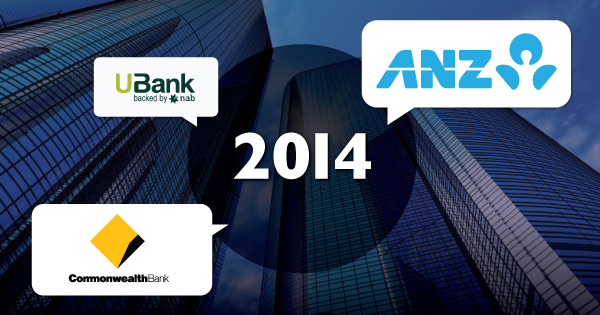 Posted in
Money
on
30 Jun 2014
What's the best bank for you in 2014?
Australian banks are among the biggest in the world, with the brands of ANZ and Commonwealth Bank being rated more valuable than oil giant Shell or social media company Twitter, but does bigger mean better for your finances? According to the Australian Bankers' Association, it is important to shop around when choosing the right bank, with the first tip being to talk to your existing bank about whether they can match rival offerings.
Read More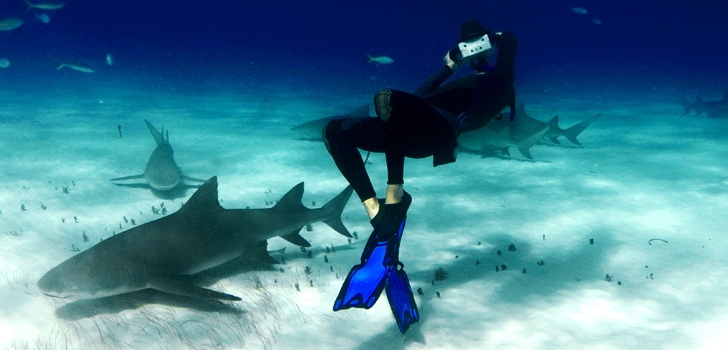 Posted in
Travel
on
20 Jun 2014
The 5 top honeymoon destinations for adrenaline junkies
With the wedding plans leaving you frazzled, you'd be forgiven for wanting a honeymoon on the beach with nothing but each other and the sound of the rolling waves. But the adrenaline junkie inside won't stand for that…
Read More