Tantrums in the sporting arena are somewhat understandable – for every dream-come-true, another is shattered.
What happens next however, is often a display of unsportsmanlike behaviour. For the spectator, this can also be known as 'memorable viewing'.
We're not condoning…
1. Tantrums between race mates
Back in 1994, the Bathurst Touring Car race was rocked when Tony Longhurst began punching on with Paul Morris. The best part? They were teammates.
Longhurst looked set to overtake Morris before he clipped the other car and sent them both crashing out of the race.
From the outside, it looked like Longhurst was at fault. But still, he decided Morris was blocking. Even though both were in helmets, Longhurst let fly with a few haymakers.
Over time, the excitable commentary from Darryl Eastlake became as memorable as that beat down.
http://www.youtube.com/watch?v=Dh9NpI3GUVo
2. Wayward AFL fists
It wasn't the first time Barry Hall haphazardly used his fists in an AFL game. And it wouldn't be the last.
But his punch on Brent Staker is one of his most dirty.
It was almost disguised in the initial scuffle, but there was no mistaking this jab to the jaw when Barry turned around and let a hook fly.
http://www.youtube.com/watch?v=BxNxCGuETn0
3. The dander of Dokic
It's not just player-stress that sparks tension. Australian tennis spent years dealing with the off-court antics of Damir Dokic, father of Jelena.
One of his famous gibberish moments included claiming the Australian Open draw was fixed against his star daughter.
However, when Jelena had had enough she ceased contact with her father. Not one for displaying sportsmanship, Damir then apparently threatened the Australian Embassy in Serbia with a grenade attack.
Unfortunately for Damir, outside the sporting arena, this sort of sledging comes with a penalty – 15 months in jail.
http://www.youtube.com/watch?v=RTOu3RaiV3Y
4. Kicking it to the man
A taekwondo legend from Cuba got himself banned from his sport for life when he kicked a referee in the face.
Angel Valodia Matos was knocked out of a contentious fight in the final bouts of an Olympic tournament. Apparently he took offence with the ref and, after a heated exchange, he belted him with a high kick to the head.
It didn't take long for him to feel the repercussions. A few minutes later a loudspeaker trumpeted that life ban.
http://www.youtube.com/watch?v=CecGsG_4yoc
5. "You cannot be serious!"
We can't reflect on famous 'dummy spits' without considering tennis great John McEnroe. Let's have a look at his most famous moment.
"You cannot be serious," McEnroe bellowed at an umpire after his ball was called out. He elaborated, "That ball was on the line! Chalk flew up! It was clearly in! You guys are the absolute pits of the world."
With that, he was penalised one point. Yet today, the general consensus is McEnroe was right.
You could feel bad for him, but he went on win Wimbledon anyway.
http://www.youtube.com/watch?v=ekQ_Ja02gTY
In blunt win/lose situations, emotions will always become heated. But as memorable as these moments are, no one likes a spoilsport.
Even McEnroe has admitted to being embarrassed of his 'Superbrat' title.
You may be interested in these: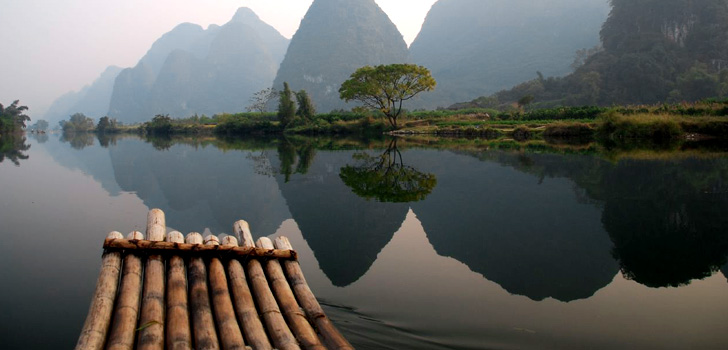 Posted in
Travel
on
15 May 2014
How to travel in style without breaking the bank
Travelling sure can be expensive. However, with a little planning ahead there are heaps of opportunities to travel stylishly while on a budget. Seeing the world doesn't always have to mean going broke…
Read More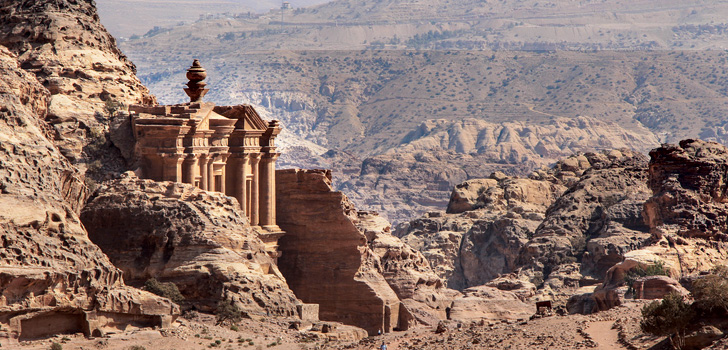 Posted in
Travel
on
19 Sep 2014
Places to go that everyone hasn't already been to
Isn't it annoying when your dream holiday destination gets all-too-quickly overshadowed by the opinion of someone who's already been there? The trick is to go somewhere different and be the voice of experience.
Read More