Private healthcare consumers recently saw the biggest fee hike in nearly a decade. Premiums increased by an average of 6.2 per cent, while rebates were also scaled back to 96.8 per cent of the policy amount in what seemed to be a double hit to the pocket.
Although changes to rebate thresholds on July 1st may reduce some costs, Australians are left wondering why they should effectively pay twice for their healthcare.
Private versus public
Private health insurance offers a level of risk protection against a future incident, which without insurance could severely damage both your health and your finances. According to the government's Private Health Insurance Ombudsman, here's a quick guide to the winners and losers:
Hospitals
Private patients can choose their own doctor and hospital. Medicare covers only 75 per cent of the Medicare Benefits Schedule (MBS) fee for associated medical costs, with private insurance covering some or all of the remainder. Public patients are treated without charge, but Medicare does not cover private patient costs or cosmetic surgery.


Winner: Public for cost, private for choice.
General treatment
Outside hospital, Medicare reimburses 100 per cent of the MBS fee for a general practitioner and 85 per cent for a specialist, regardless whether you have private insurance. Doctors which bulk bill Medicare directly are free (although this may change). However, private insurance can include dental treatment, physiotherapy and other services not covered by Medicare.


Winner: Private, particularly for those dental bills.
Pharmaceutical
The Pharmaceutical Benefits Scheme (PBS) covers some of the cost of prescription medicines bought at pharmacies. However, only private health insurance covers medicines not listed on the PBS.


Winner: Public, unless you need non-PBS medicines.
Ambulance
Medicare does not cover ambulance or other emergency services. Queensland and Tasmania provide free emergency ambulance services, while New South Wales and Australian Capital Territory provide cover for pensioners and low income earners. It is also possible to obtain cover from the relevant authority or private fund.


Winner: Depends on your state.
Financial considerations
Currently, taxpayers are subject to a 1.5 per cent Medicare levy. Those on modest incomes are subject to a 1 per cent surcharge. For people who are earning a reasonably high income, it can actually be cheaper to buy private insurance than pay the surcharge.
Another government measure to boost private insurance is Lifetime Health Cover (LHC), which adds 2 per cent to your premium every year you do not have cover after the age of 31. This can reach as high as 70 per cent and applies for the first 10 years of your hospital cover.
For fiscal 2014, singles earning up to $88,000 or families with up to $176,000 were eligible for the full 30 per cent private health insurance rebate. However, this is now being indexed annually from April 1st.
With both financial and personal health considerations, is private insurance worth the cost? For those aged over 31, the answer appears to be a qualified yes. Punting on your health may be a safer bet when young, but sadly those days don't last forever, and we're all getting older.
You may be interested in these: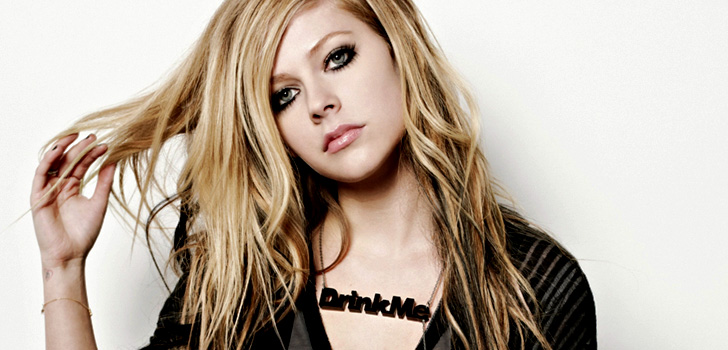 Posted in
Lifestyle
on
16 May 2014
Before they were famous they were sports stars!
It seems a life spent on the field isn't too dissimilar to a life spent on the stage – especially for these celebs, whose lust for the limelight started in sports but soon moved elsewhere. Here's our favourite selection of celebrities who were once-upon-a-time sports stars.
Read More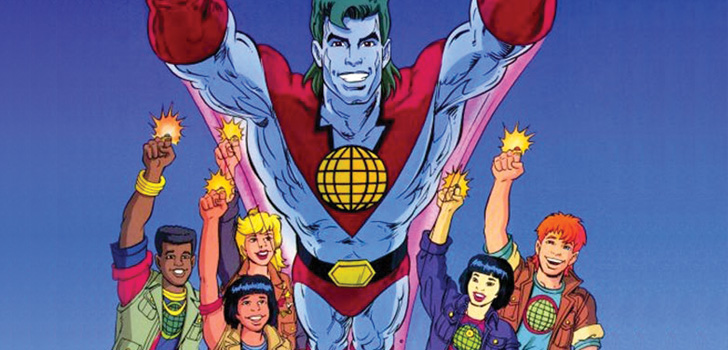 Posted in
Lifestyle
on
27 Aug 2014
Best cartoons of the 90's
Many of them have long been written off the program lists, replaced by high definition versions that are more in sync with today's iPad wielding youngsters, but lets take a moment to reminisce…
Read More