First of all, let us congratulate you – if you're reading this then you're considering a man cave, which puts you in the top percentile of lucky men.

But how carefully are you considering your options? A man cave is not to be taken lightly.
The space
This is something that many don't have the luxury of choosing. However, if you do and you're torn between converting a study, using an old bedroom or even turning the garage into a safe man-haven then there's just one thing you have to bear in mind – proximity to other humans.
The further your cave is from the house, the harder it is for people to just 'pop in'. The ideal man cave has some outside space between the cave and the house. After all, this isn't Disneyland – it's your lair.

Speaker system
We've listed speaker system first as it shouldn't be an afterthought. A man cave's sound system should form the foundations of the space – everything must run through perfectly positioned speakers, which are connected wirelessly (obviously).

Music
As soon as you step into your man cave, music should be ready to go. None of this fumbling around choosing tracks – if you have a Spotify account then download the app and make sure your phone instantly connects to your speakers. Touch of a button – music playing – suave stuff right there.

Beer fridge
Now it's time to think about guests. What do you have to offer as a host? If the answer is anything but a cold beer then you need to rethink your man cave pronto. All good hosts should have a beer fridge. The best caves have a beer tap – but let's not push things, yet.

Gaming
If you remember your childhood you'll know how easy it is to form an alliance to a particular gaming console. Some of your friends were Nintendo nuts, some were Sony, some were Sega and some were even Atari (poor Atari). Anyway, the best caves have a suite to suit gaming styles and interests. At the very least a PlayStation and Wii will keep you and your guests occupied.

Poker and pool
It's important to not make gaming the focus of your man cave. You want to be well-rounded right? A poker table or a pool table (if you have the space) provides a more interactive way to entertain visitors to the cave.

Flat screen TV
Possibly the most obvious addition to a man cave is a super-large flat screen TV. Find one that looks a little too big then buy the next size up – you want to feel like you're in the movies right?

Lazy boys
This is probably the first thing that came to your mind when you thought of your man cave, right? And so it should – nothing else really matters unless you can be comfy while enjoying it. When you can afford (and fit) a few lazy boys into your space, you should take a step back and congratulate yourself. You've made it son.

Memorabilia
Do not ignore the finer details – this is what will make your man cave yours and not just some indistinguishable space. Create shelving and fill your man cave with photos, gifts, travel mementos – anything that makes your space virtually smell of you. (note: virtually, not literally).
You may be interested in these: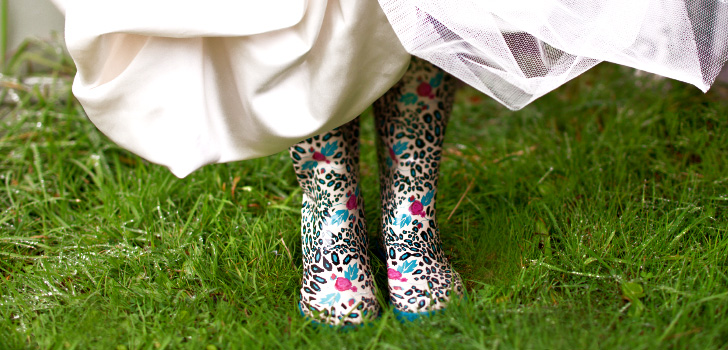 Posted in
Lifestyle
on
30 Jul 2014
Biggest wedding regrets – the brides have spoken!
It's supposed to go down in history as the happiest day of your life, but surprising new stats prove that a whopping 82% of brides would opt to do things differently if they had their big day again. But what would they change?
Read More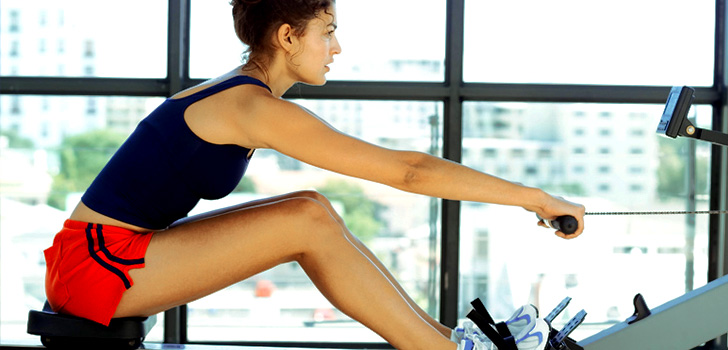 Posted in
Food & Health
on
16 May 2014
Cardio or weights - What's really the best?
The age-old question of 'which is better; cardio or weights?' is a bit like asking 'what's more important in a Greek salad; olives or feta?' The answer is that they are both vital components and neither should be overlooked. Most of us have a preference when we hit the gym floor, whether it's zoning out on the treadmill or grunting through a few heavy sets of squats in the weights room. But, to maximize both your aesthetic and health goals, you need to include both.
Read More