You might say you love food, but you don't love it enough unless you're actually booking a holiday around your passion. It's time to pack up a loved one and prime your tastebuds for a foodie's trip of a lifetime.

Cook like the sultans in Turkey
A Turkish cooking course will guide you easily through the Turkish delights. A holiday based around such a diverse array of food is a great way to learn the tricks of the Turkish trade, as well as to explore the heritage of the Ottomans, Greeks, Muslims, Indo-Europeans, Persians and Romans – all of whom have brought their amazing produce, dishes and wines to Turkey over the centuries. Add to your knowledge by visiting the markets and speaking to the locals about their favourite recipes.
Take a 'haycation' in the US
For comfort food at its finest you really can't do better than what they're calling a 'haycation' in Tennessee. In the Great Smoky Mountains, southern establishments such as Blackberry Farm are offering farm stays, allowing guests to observe American agrarian farming traditions and to mingle with beekeepers, butchers, gardeners, cheese-makers and preservationists, while embarking on fun, full-day cooking activities. Learn how to make bacon, how to churn butter the Amish way and how to create southern comfort dishes like wood-roasted guinea hen with rice grits. fdsfs
Wine time in Italy
Italy has long been regarded as one of the best countries for excellent wine, and with so many gorgeous places to explore you can enjoy a tipple or nine and have a great time cycling through vineyards under bright blue skies. The Chianti region, located between Florence and Siena if you're driving, is Tuscany's wine-making hub and well worth at least a few days staying in a pretty holiday villa complete with billowing white curtains and a terracotta tiled floor.
Get your maggot cheese in Sardinia
Think you're a cheese freak? Only the truly obsessed will venture on a holiday to Sardinia for some Casu Marzu. Prepare your tastebuds for the kinkiest version of Gorgonzola ever, as this Sardinian speciality is pretty much rotten and alive with wriggling maggots. Now, before you turn your nose up, this cheese may well be banned in the rest of the E.U but it's a delicacy in the pretty hills of central Sardinia.
Get seriously hot in China
If a bit of the orient is on the agenda, China is the home of Sichuan cuisine and some of it is probably hotter than you can handle. Don't believe us? Holiday here and make it a must to tour the markets and local restaurants (the good ones have the longest lines outside) and don't forget to try a hotpot laden with pepper and local herbs.
Shallots, sesame oil and garlic are staple ingredients and there are lots of vegetable and beef-based meals to warm the cockles. Salty, spicy and smoky are the tricks of the trade in most Chengdu eateries, but for a sizzling taste sensation, stick to those peppers.
You may be interested in these: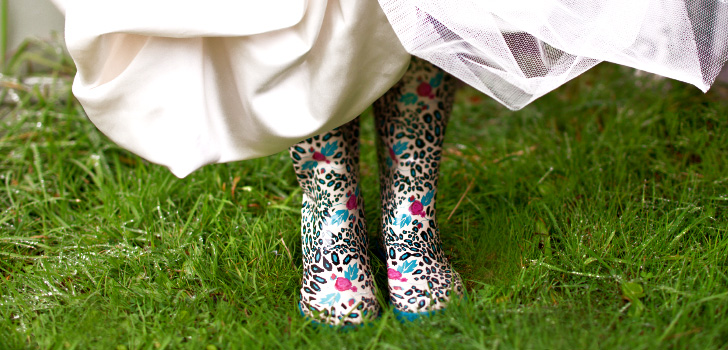 Posted in
Lifestyle
on
30 Jul 2014
Biggest wedding regrets – the brides have spoken!
It's supposed to go down in history as the happiest day of your life, but surprising new stats prove that a whopping 82% of brides would opt to do things differently if they had their big day again. But what would they change?
Read More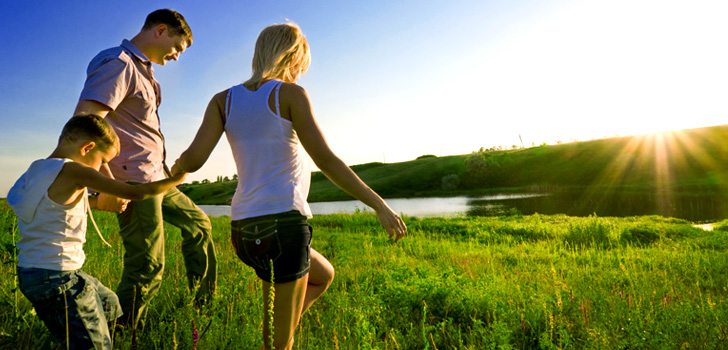 Posted in
Money
on
16 May 2014
How much insurance cover does the average family really need?
Australians are happy to insure their cars, but surprisingly, few have any protection against the even bigger threat of a loss of income. With research showing one in five families will be financially impacted by the death of a parent, serious accident or illness, how much cover does the average family need?
Read More