Late last week people worldwide reacted in collective horror as Malaysian Airlines Flight MH17 en route to Kuala Lumpur from Amsterdam blew up in the skies over Eastern Ukraine taking the lives of all 298 passengers and crew. Not only was this the second high-profile incident in four months regarding a civilian aircraft but in a macabre twist-of-fate it was the second incident where Malaysian Airlines was the operator of the craft.


Immediately questions emerged as to why the plane was flying over territory being fought over by separatists and the Ukrainian government. The separatists were accused of shooting down the plane with a Russian-supplied surface-to-air missile, something both the rebels and Russia have vehemently denied.


For most of the week the crash site was chaotic. Masses of journalists descended on the site documenting the carnage and the apparent disrespect shown to the victims of the crash. Separatist rebels merely covered the remains of the passengers in tarps and left them for days open to the elements and there were reports of looting as well. Public opinion against the separatists remains strong with a diplomatic stand-off occurring between the Western powers (namely the USA and Ukraine) and Russia and the Separatists. Both groups believe the other was responsible for the downing of the craft and have provided alleged evidence as proof.


Real progress only just began a few days ago after an Australian-led motion was unanimously accepted by the United Nations to allow international observers and investigators unrestricted access to the crash site and to begin a formal investigation into the cause of the crash. It seems that finally after much stalling closure will be provided for the families of the victims.


The crash leaves Malaysian Airlines in a precarious position. The international reputation of the company now seems to be irreversibly tarnished and if the online community is to be believed the company is close to collapse. Increased access to media means the digital memory of the past four months will live on for many years. It is still too early to determine the lasting effect this will have on Malaysian Airlines. Recovery is not impossible however as both United Airlines and American Airlines remain operational after 9/11.


As terrifying as the events of the past week have been the chances of it actually happening are slim, passengers should not let it affect any future travel plans. If you are still unsure of flying do some research into the safety of your chosen carrier as well as which flight paths they use: after all an informed choice is the right choice.
You may be interested in these: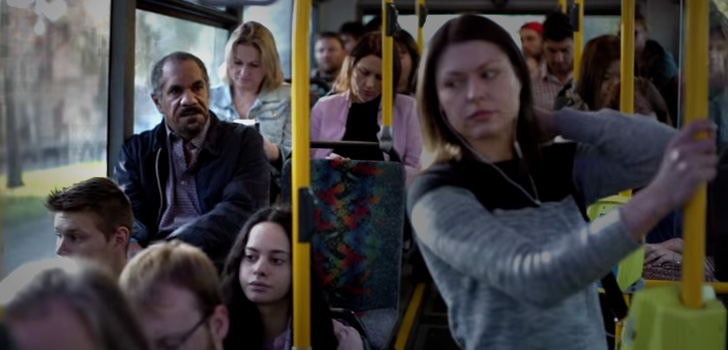 Posted in
Lifestyle
on
29 Sep 2014
Are you being subtly racist?
Who hasn't heard a joke about a racial minority? One that's followed up with "it's ok, I'm not racist, I have loads of them as mates."
Read More