It's supposed to go down in history as the happiest day of your life, but surprising new stats prove that a whopping 82% of brides would opt to do things differently if they had their big day again. But what would they change?
Should have ditched a bridesmaid
It's hard for a girl to choose her bridesmaids – best friends, sisters, sister-in-laws and cousins – everyone likes to think they'll be the chosen ones. It's a popularity contest that costs more than it's worth, apparently. When it comes down to it, 21% of women say they'd ditch at least one of their bridesmaids if they did it all over again.
Should have edit the best man's speech
That story about him talking to a log for five hours in a forest while high on magic mushrooms could probably have been edited, or left out completely, in light of it being his wedding day.
52% of brides say they'd have edited the best man's speech if given a choice, which proves all those in-jokes and embarrassing tales from the groom's past should probably be saved for the pub, guys.
Should have worn a different dress
Choosing a dress is often the most fun part of getting married and many brides search for months – some even fly abroad in order to find their dream-gown. However, on looking back, 32% of women say they now 'cringe' when they look at their wedding dress in photos.
Sarah Jessica Parker for example, married Matthew Broderick in a black dress 'to avoid media attention' and says she's regretted it ever since. Interestingly a further 38% say they'd change the way they did their hair and make-up, meaning it's OK to experiment beforehand, take some photos and choose your look carefully.
Other regrets include:
•

Choosing a different honeymoon location (31%)

•

Being dissatisfied with the photographer (30%)

•

Choosing a different wedding ring (24%)

•

Regretting the band / music choice (16%)
You may be interested in these:
Posted in
Travel
on
04 Jul 2014
What to look out for when choosing travel insurance
Travelling overseas may be an adventure, but there are 300,000 reasons to buy insurance before getting anywhere near a departure gate.
Read More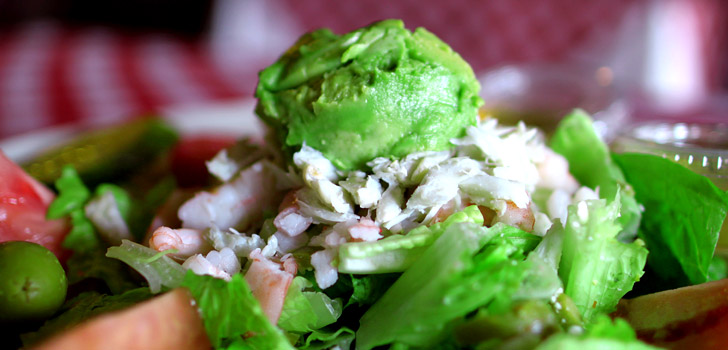 Posted in
Food & Health
on
14 May 2014
Superfoods you can easily work into everyday meals
No excuses anymore. It's easy to spruce up your diet with these readily available and easy-to-cook supermarket superfoods.
Read More