For young adults there is no status-quo breaking experience like moving out of home for the first time. The excitement of independence, no parental supervision, and dreams of week-long house parties blind the young to the boring things they will need to sort out: bills and food.


Now bills are easy enough to take care of: pay money by the time it is due, but food can be a little more complicated. In conjunction with utilities, petrol, and other necessities food is only getting more and more expensive (unless you dive into the bins behind Coles) so you need to cook smart and cheap. Here are three examples of meals you can make that are easy to produce, cheap, and don't consist of two-minute noodles or Salada biscuits.




Porcupine Meatballs


- 500g Minced Beef
- 1 x small onion (finely chopped)
- 1/3 cup of long grain rice
- 1 x egg, beaten (binding agent)
- 1 x can of tomato soup


Place ingredients into a bowl, then add the egg. Mix well.
Have the soup simmer on a stove in a pot, roll the mixture into table tennis sized balls.
Place the meat balls into the soup. Stir the mixture every five minutes for 45-60 minutes.
Serve and eat.





Tuna Pasta Bake


- 1 x 425g can of tuna in oil
- 1 x 500g jar of tomato sauce (you can use tuna bake sauce if you prefer)
- 2-3 handfuls of your choice in pasta
- ½ cup of mozzarella cheese


Place tuna in a bowl, break up with a fork. Add tomato sauce and cheese.
Bail pasta in a pot until cooked through.
Add pasta to the tuna, mix thoroughly.
Cover bowl and place into oven. Set oven at approx 200 degrees Celsius for 25 minutes.
Serve and eat.

Baked Potatoes


Now, there are literally hundreds of toppings that you can use for baked potatoes. If you have different tastes or come up with a better combination go for it. You are only limited by your imagination.


- 1-3 Sebago potatoes
- 1/3 cup grated cheese
- ½ cup sour cream
- 1 handful of diced bacon
- ½ cup of coleslaw


Preheat oven to 200 degrees Celsius.
Scrub potatoes. Pat dry with paper towels.
Pierce potatoes 6 times each with a fork. Place in the centre of the oven on an oven rack.
Bake for 50-60 minutes. When soft remove from oven and cut a deep cross on each potato
Preheat a frying pan to medium heat. Place the bacon in the pan and cook until crispy
Put cheese, bacon, coleslaw, and sour cream on top of the potatoes and serve.
With these three basic recipes you can have a nourishing and filling meal quick, easy, and most importantly... cheap!
You may be interested in these: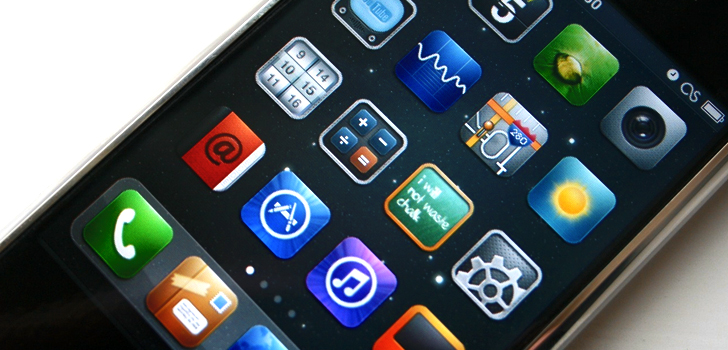 Posted in
Technology
on
17 Jun 2014
Why you DON'T need a technology detox
'Put down your phone and take a break' they say, 'it'll be fun' they say… Be careful, don't do it! What's the obsession with this modern fulfilment for a 'tech detox' anyway? Maybe that's what's actually hazardous for our health.
Read More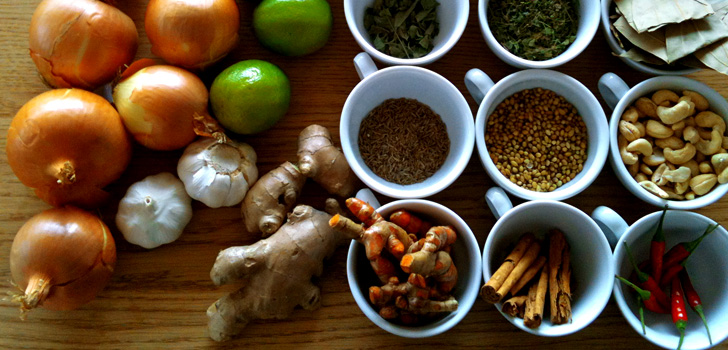 Posted in
Food & Health
on
16 May 2014
Why healthy eating doesn't have to cost a fortune
If you follow Gwyneth Paltrow's lead, you'll probably have to remortgage your house every time you feel a bit peckish.
Read More